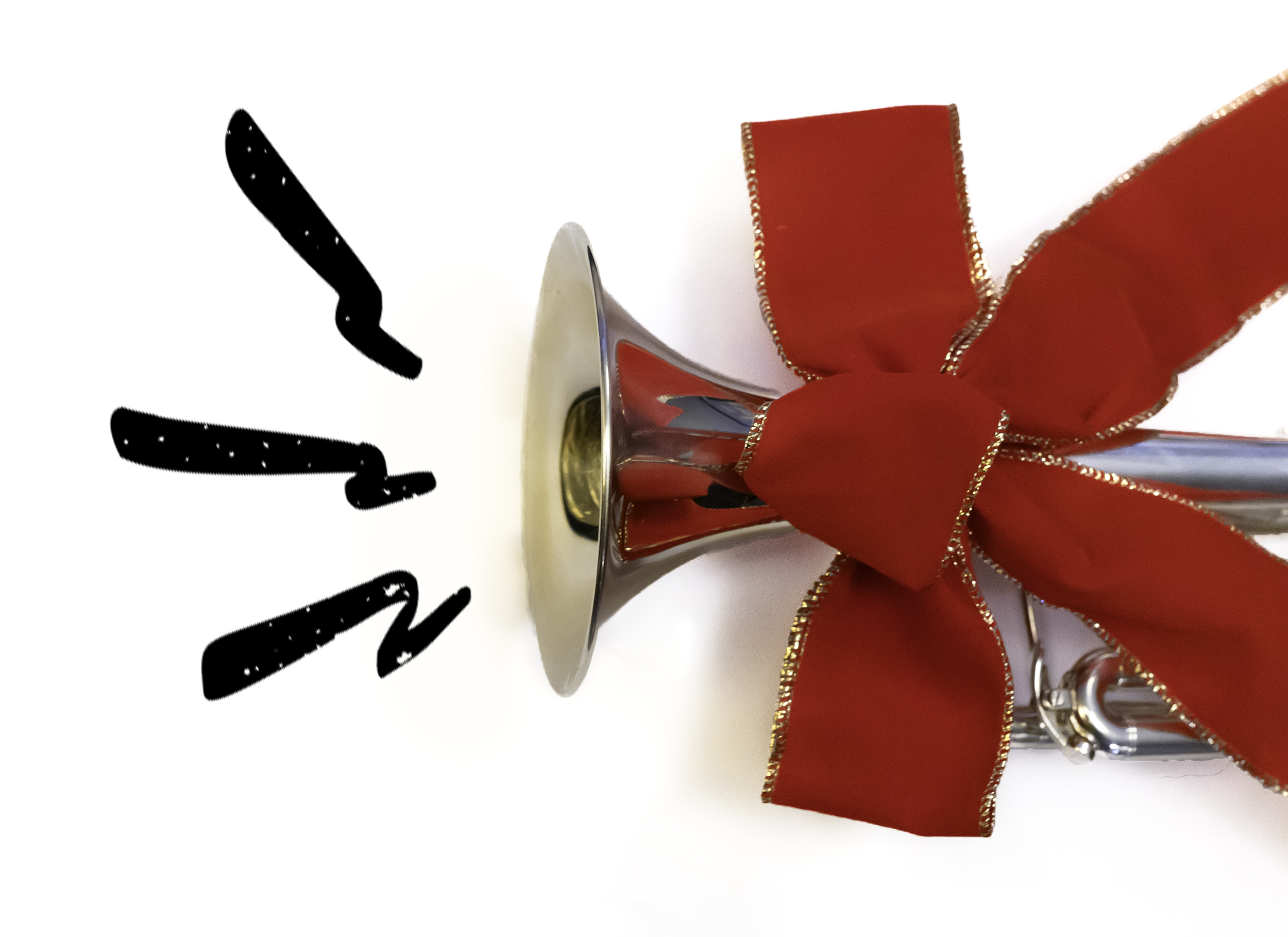 Every Age & Skill Level
From age 8 beginners to advanced players.
Learn To Play
Follow along with recorded video lessons or get an online teacher.
Starting @ $21/mo
Month-to-month & rent-to-own.
4
START YOUR RENTAL & GET 2ND MONTH FREE!
EVERYTHING YOU NEED TO PLAY
Whether you're a complete beginner or maestro in the making, we have the instruments and accessories to have you playing as soon as you open your delivery.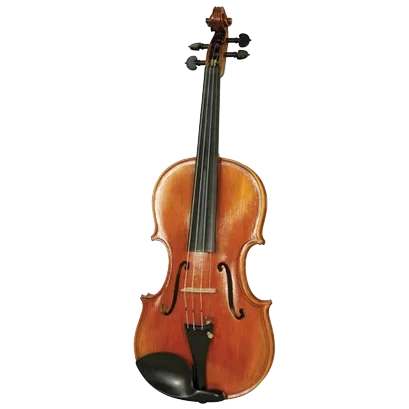 Instrument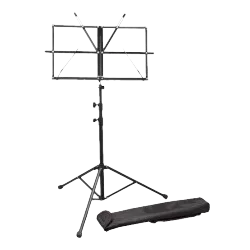 Book & Stand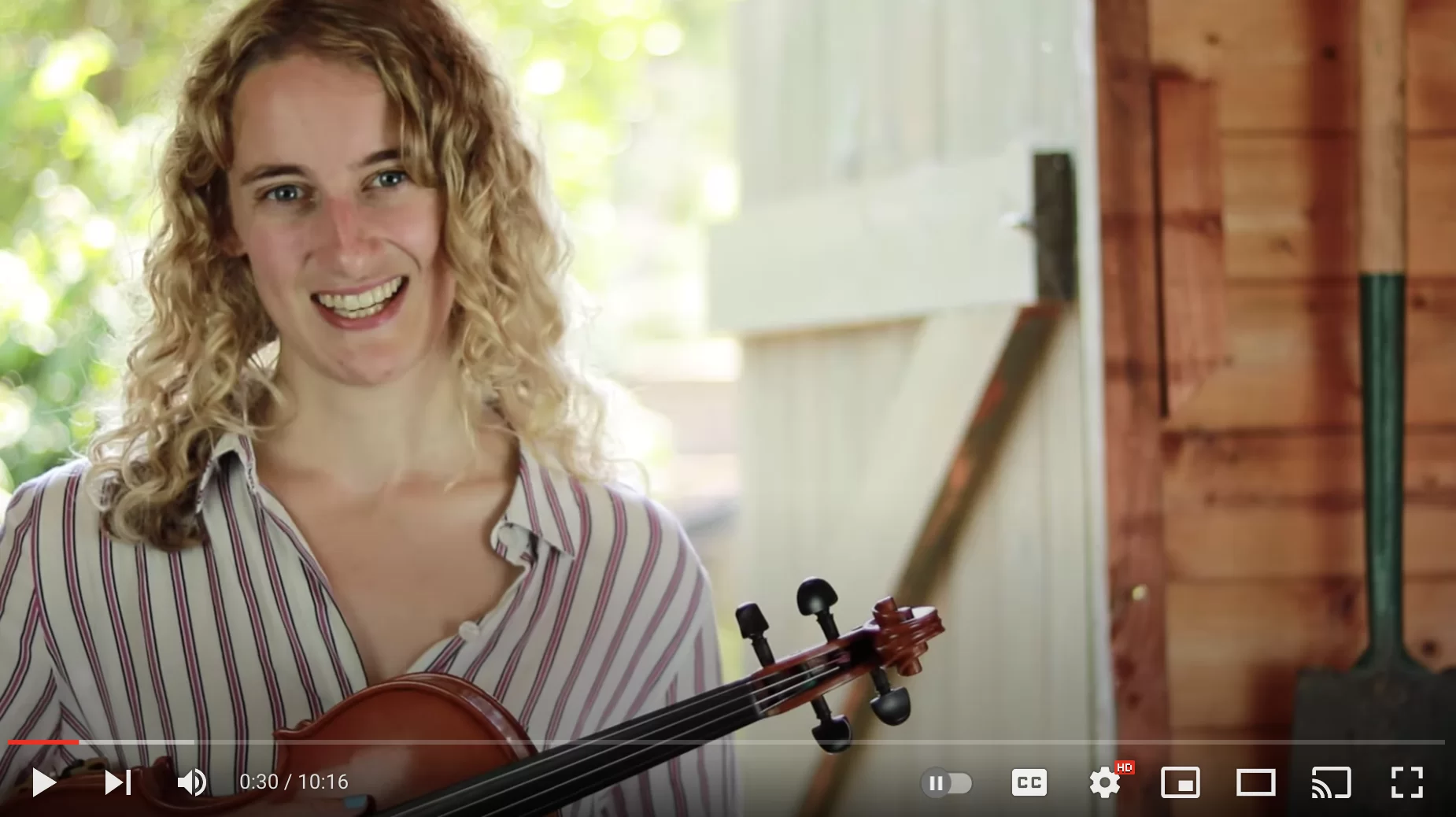 Resources for free online recorded lessons
Beginner Friendly
For beginner children ages 10 and under, our resource guide for parents provides you links to free video beginner lessons and a guide for how to find a live online teacher.
CHOOSE YOUR INSTRUMENT
We Grow With You
Outgrow your instrument? Upgrade it to a step up instrument for free & your equity transfers.
FREQUENTLY ASKED QUESTIONS
Which instrument could my child play?
What is the 50% early purchase option?
What's the price if we just buy the instrument outright?
How long will it take to process my on-line rental?
Is the rental instrument going to be new?
Will the instrument be suitable for our school's program?
What comes with the instrument?
Is there a minimum contract length?
Do you offer any type of protection plan?
Tell me what happens with damage or repairs.
What happens if my child decides to quit?
What happens if my child needs to switch instruments?
What other things will we need besides the instrument?
Do you provide any free lessons?
Does it come with a free music stand?
---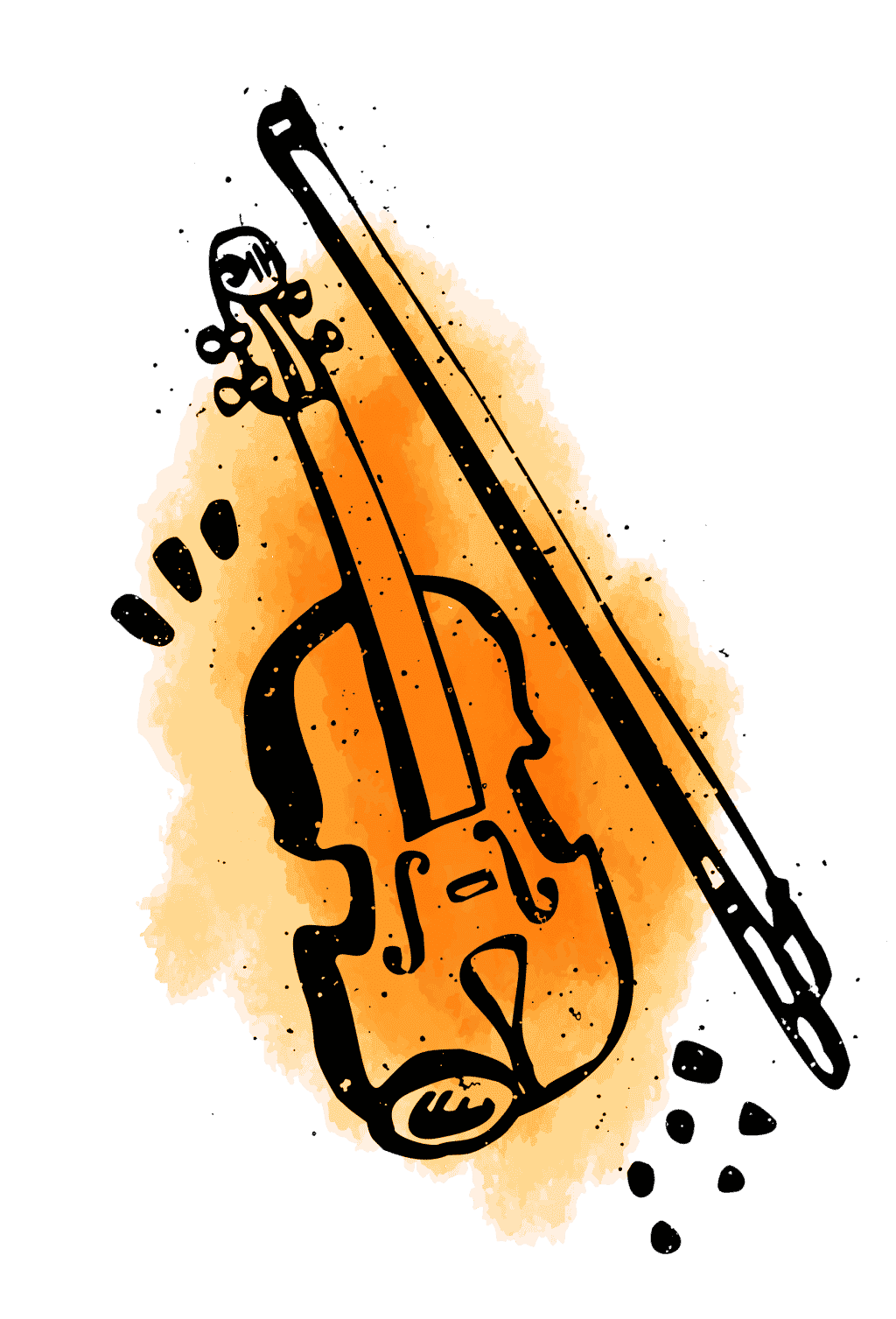 FROM BEGINNER TO MAESTRO
Instruments for all skill levels
Teacher-approved options for beginner, intermediate, and advanced players.
Find your skill level
No strings attached
Rent month-to-month, no long-term contract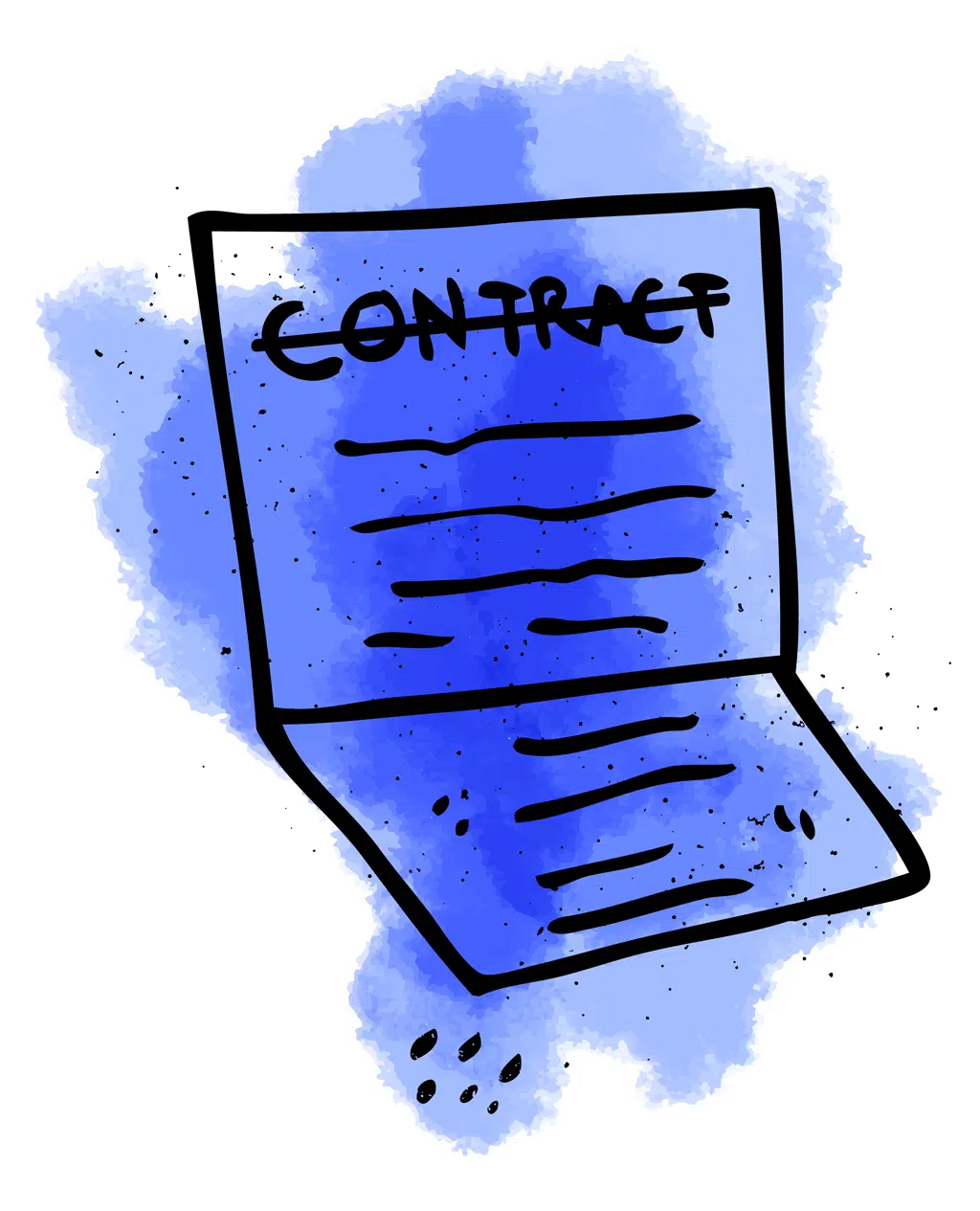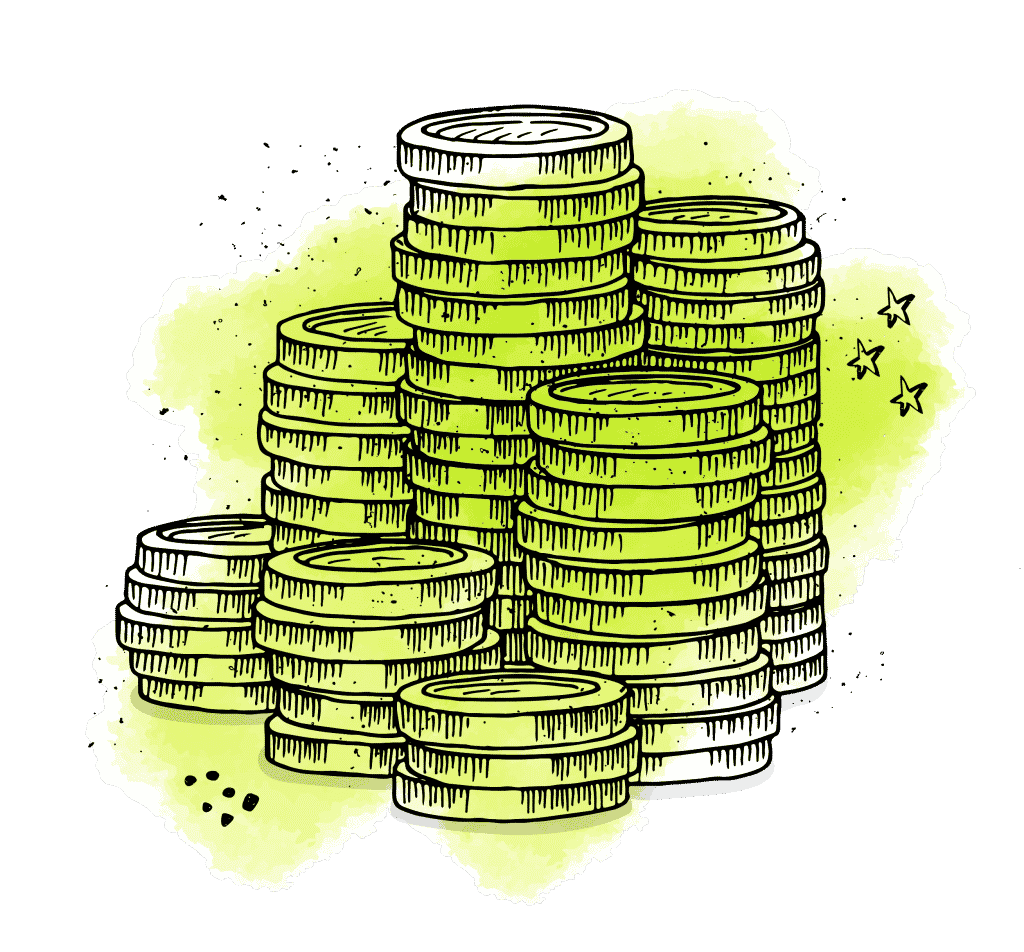 Rent to own
Rental payments count towards ownership
Learn more