Beginner
Rent My Instrument has programs specifically designed for students who are new to band and/or orchestra. We provide top quality, teacher-approved instruments from Violins to Piccolos - and everything in between – and deliver them right to your doorstep. It's quick, easy, and very affordable.
Rent for

$85

/month
+
$12

maintenance/month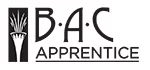 Rent for

$99

/month
+
$12

maintenance/month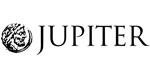 Professional Level Program
Rent My Instrument offers professional-quality instruments in some categories. These instruments are from the finest manufacturers in the world and are played by professionals in orchestras and bands around the world.Like our other programs, the professional program offers free delivery, maintenance programs, and highly competitive pricing options.
Rent for

$153

/month
+
$12

maintenance/month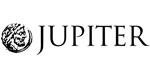 Rent for

$163

/month
+
$12

maintenance/month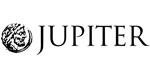 FREQUENTLY ASKED QUESTIONS
Which instrument could my child play?
What is the 50% early purchase option?
What's the price if we just buy the instrument outright?
How long will it take to process my on-line rental?
Is the rental instrument going to be new?
Will the instrument be suitable for our school's program?
What comes with the instrument?
Is there a minimum contract length?
Do you offer any type of protection plan?
Tell me what happens with damage or repairs.
What happens if my child decides to quit?
What happens if my child needs to switch instruments?
What other things will we need besides the instrument?
Do you provide any free lessons?
Does it come with a free music stand?
Top Notch Customer Support
Have a question? Start a chat by tapping the chat bubble in the bottom right of your screen, or call us at 877-886-9719.