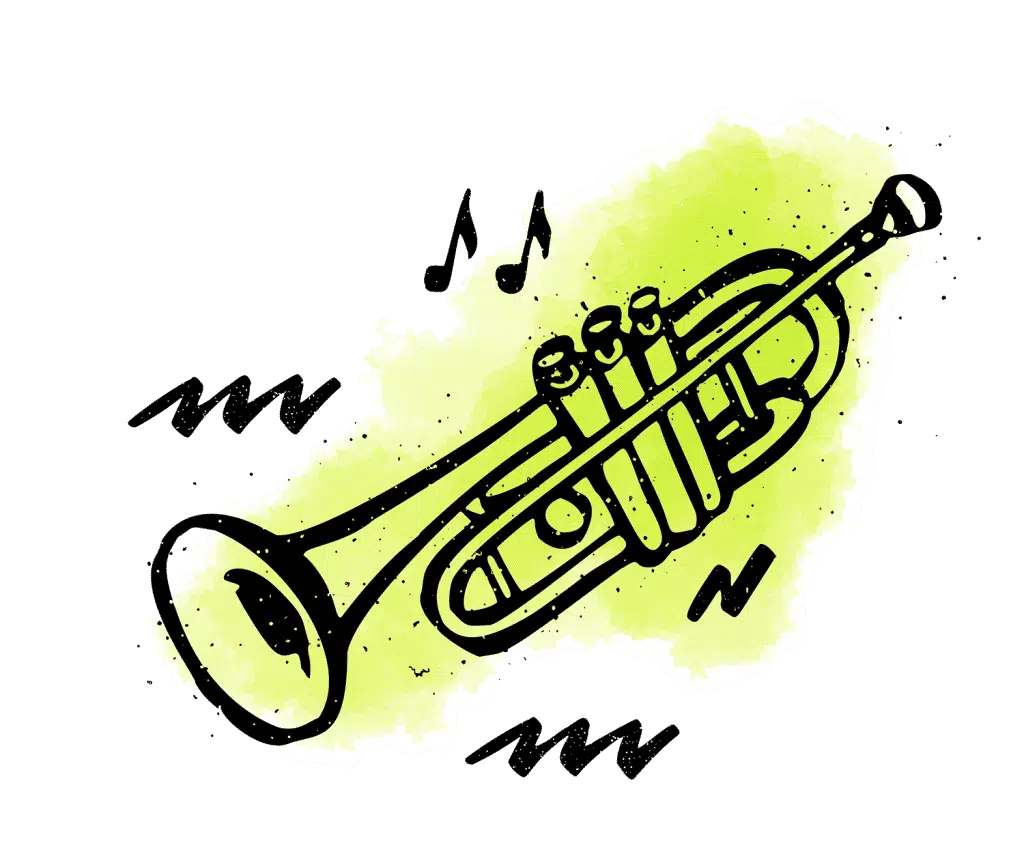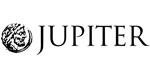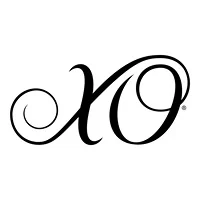 4
START YOUR RENTAL & GET 2ND MONTH FREE!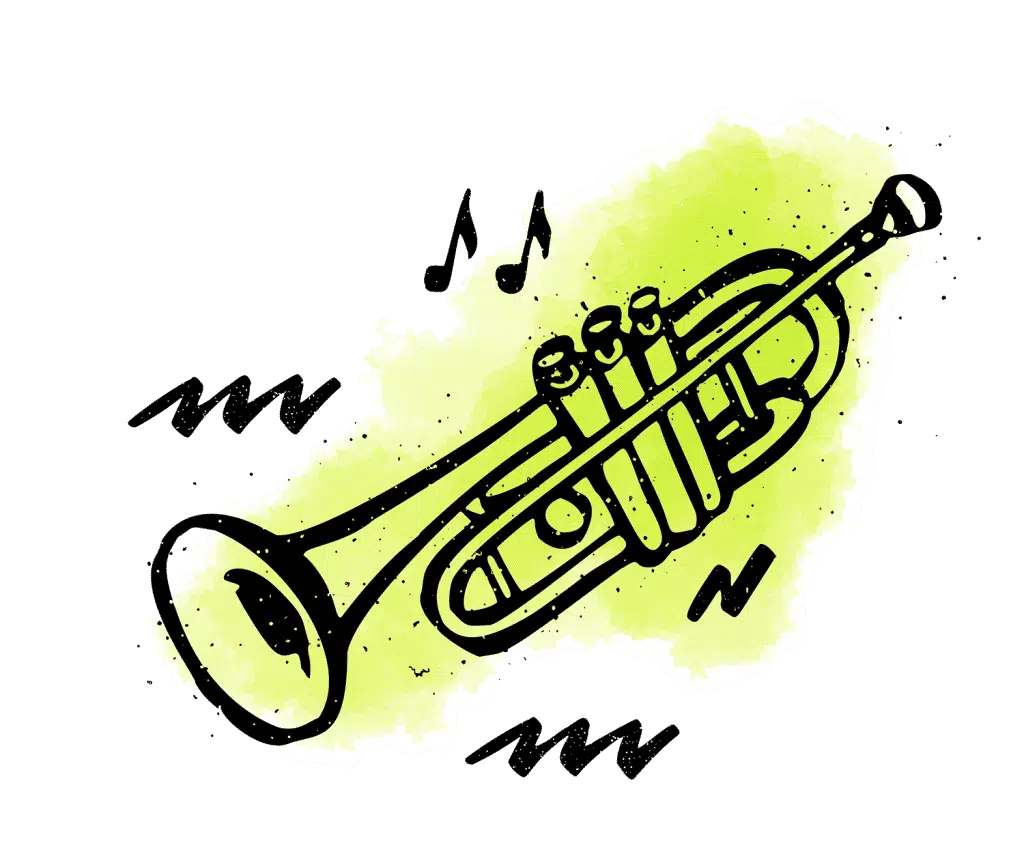 FROM BEGINNER TO MAESTRO
Play a higher quality instrument
This offer is valid for our professional and intermediate-level instrument models
Find your skill level
No strings attached
Rent month-to-month, no long-term contract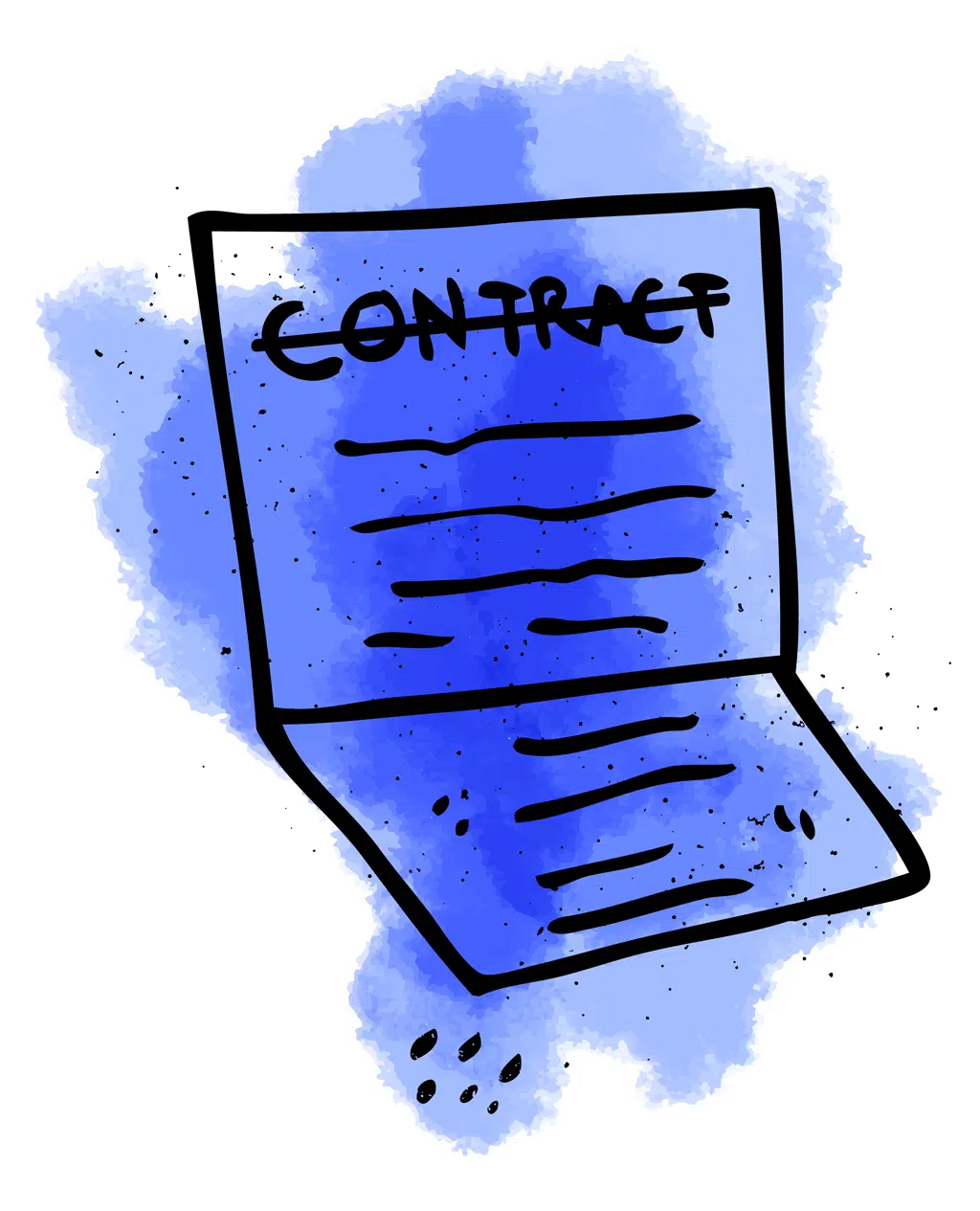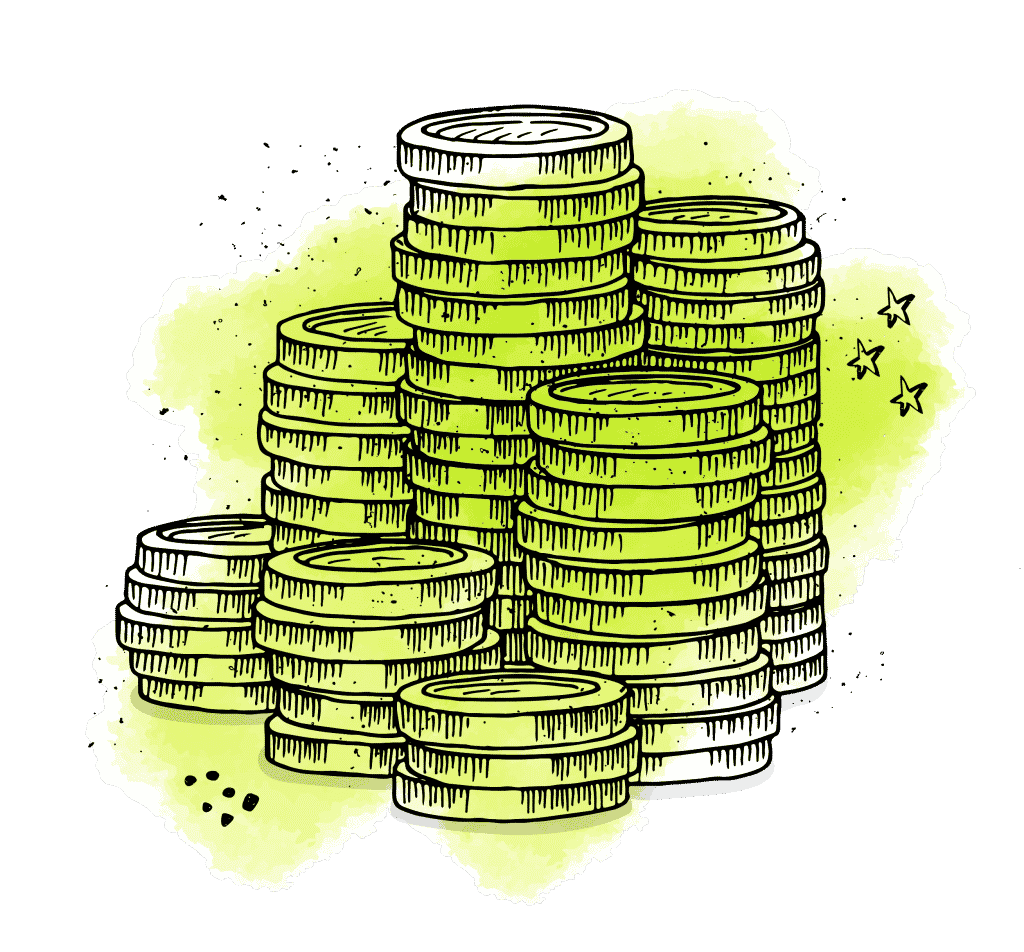 Rent to own
Rental payments count towards ownership
Learn more
Not a fit?
Switch or upgrade instruments with free shipping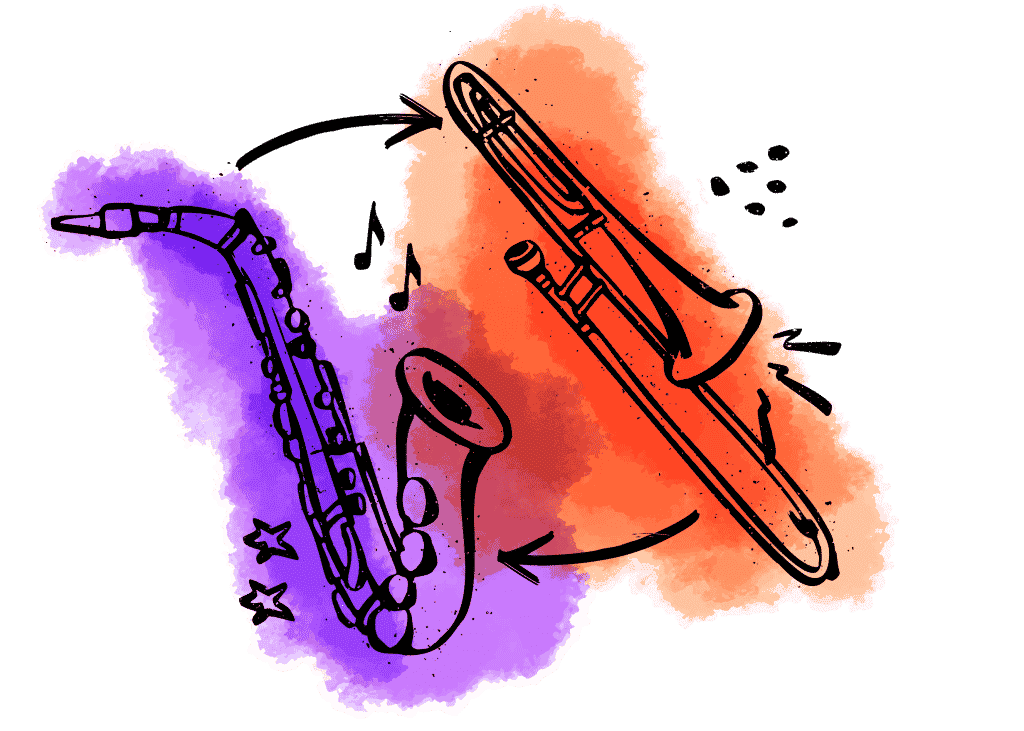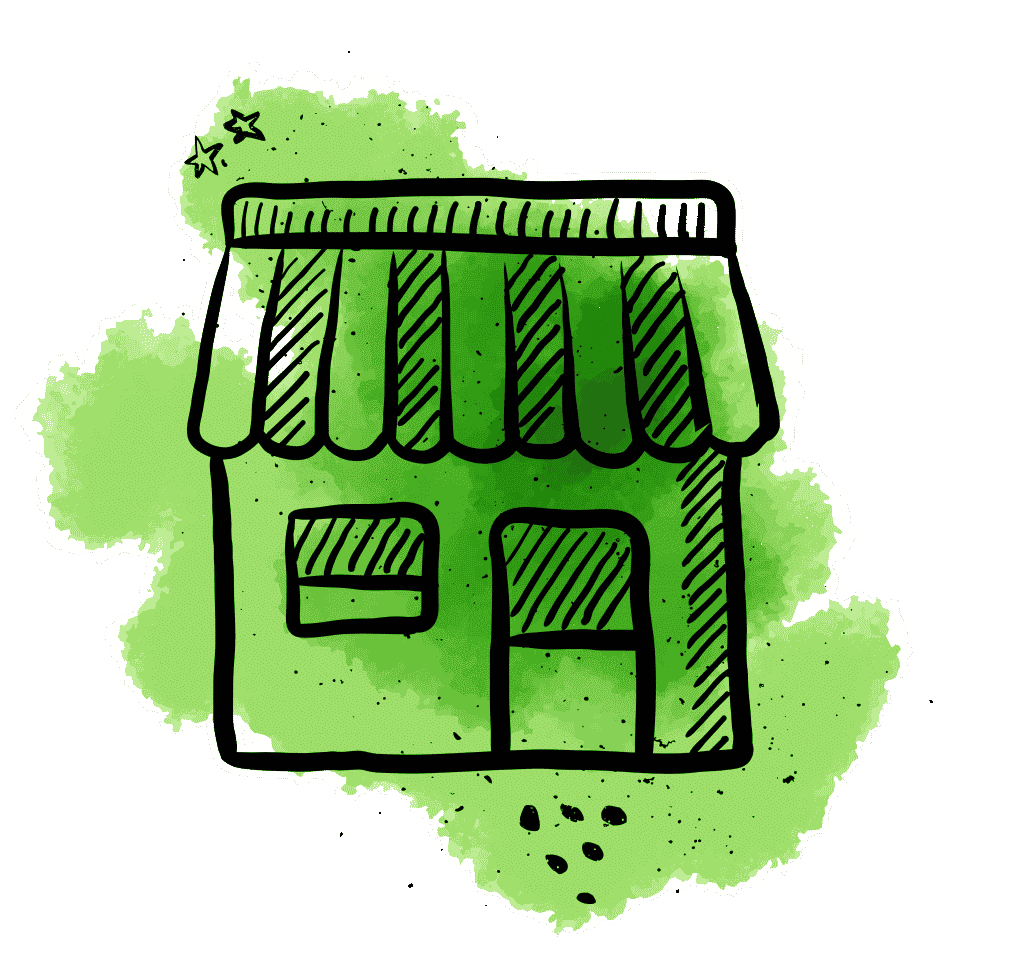 Free and fast maintenance and repairs
We arrange shipping and get your instrument back to you in under a week.
FREQUENTLY ASKED QUESTIONS
How does renting with Rent My Instrument work?
Which instruments are eligible for a free month of rent?
I don't see the instrument I want!
Am I ready for an intermediate or professional level instrument?
Which instrument could my child play?
What is the 50% early purchase option?
What's the price if we just buy the instrument outright?
How long will it take to process my on-line rental?
Is the rental instrument going to be new?
Will the instrument be suitable for our school's program?
What comes with the instrument?
Is there a minimum contract length?
Do you offer any type of protection plan?
Tell me what happens with damage or repairs.
What happens if my child decides to quit?
What happens if my child needs to switch instruments?
What other things will we need besides the instrument?
Do you provide any free lessons?
Does it come with a free music stand?
Top Notch Customer Support
Have a question? Start a chat by tapping the chat bubble in the bottom right of your screen, or call us at 877-886-9719.